Lenze 9300 Product Lifecycle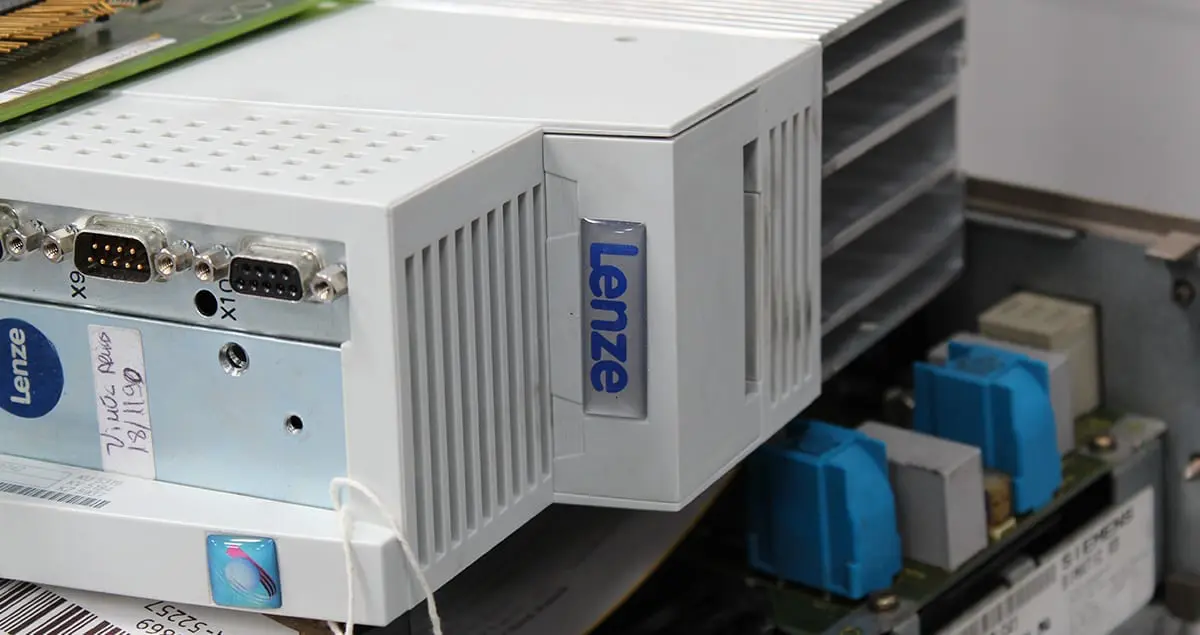 The Lenze 9300 series is being brought to its end-of-life by the OEM. At Lenze, product lifecycle management is split into five stages (Lenze 9300 series is currently at the fourth).
0 – Available
1 – Being phased out
2 – Discontinued
3 – Spare part
4 – Spare part (last call)
Typically, a Lenze product has a shelf life of anywhere between five to 20 years (0). After that, a product begins being phased out for one year (1) until it is completely discontinued (2). The product is then no longer manufactured (3) and only spare parts, often expensive, are available from the OEM.
In less than two years, no more spare parts will be available from Lenze (4) for the 9300 series.
For the Lenze 9300 series, it will be difficult for an engineering manager or operator to find the parts and support they need to keep their part working, especially within their budget.
The series consists of frequency and servo amplifier units, drives and inverters. Thousands have been sold and installed in assembly lines and other environments around the world.
Fortunately, Kontroltek is well experienced and equipped to continue supporting the 9300 series. Our engineers repair these servo products regularly, providing a quick turnaround of 1-10 days.
Our Research & Development Department has also built bespoke test rigs that allow for testing of Lenze products. This ensures every repair is carried out correctly and provides us with confidence to warrant our work for a minimum of 12 months.
Obsolescence Management
The Lenze 9300 series isn't an anomaly. Manufacturers like ABB, FANUC and Siemens are constantly updating their product lines and bringing older models to their end. Unfortunately, this means an expensive migration or a lack of support for manufacturers who use their products.
We encourage our customers to carry out obsolescence management, even assisting those who ask, so they can implement plans to identify and mitigate risk when parts become obsolete.
Lenze has a previous products section on their website. This allows you to find out which products are no longer manufactured by the company. Downtime can be prevented if you have either spare parts available or a repair partner who knows your needs.
Our well-connected operations team can source and supply obsolete parts for customers. But we always encourage repairing first — the fast, cost-effective option.
Trusted by 1,000+ manufacturers. We're available 24/7, 365. Our on-site engineering team are UK-wide, but we repair parts for customers all around the world in our workshops.