Industrial Automation Repairs
Work in
Waste Management?

Book Your Next Industrial Repair With Kontroltek Here.
Book a Repair with Kontroltek
• Recycling Plants
• Incineration Plants
• Landfill Sites
• Sewage Plants
Our engineers have rich experience and previous successful careers in automotive manufacturing.
Fast repairs. Complete overhauls. Full functional testing of all brands and parts you use every day.
Low Cost Solutions for Repairs
Choosing to repair or upgrade your part is the faster, more sustainable and cost-effective option. Repair, not replace.
Frequently Repaired Parts
Waste Management's Most Used Parts, Repaired To The
Highest Standard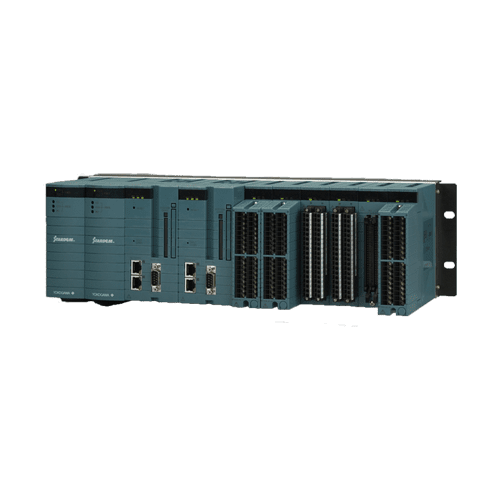 Programmable Logic Controller (PLC)
Common faults repaired;
• Configuration Error
• Communication Problems
• Wiring Issues
• Tripped Parts
• Power Supply Failure
• Ground Integrity
• Interference
• Overheating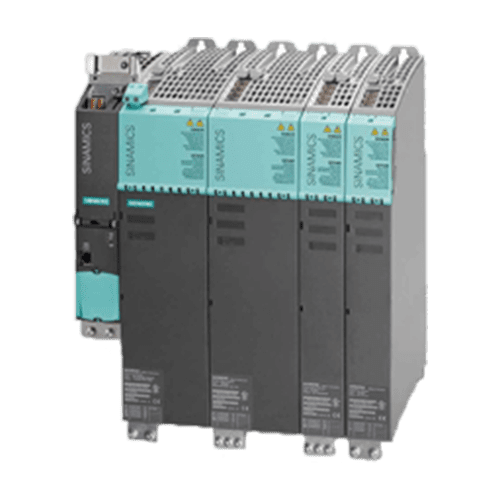 Inverter Drive / All Drive Types
Common faults repaired;
• High Current
• Low Voltage
• Overheating / Smoking
• Worn or Loose Components
• Faulty Connection
• Poor Insulation
• Corrosion
• Environmental Damage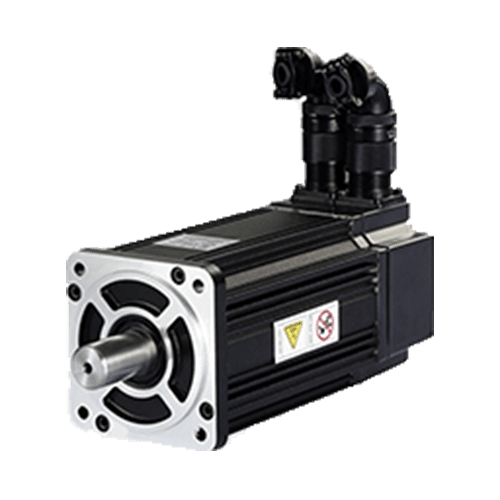 3 Phase Electric Motors / All Motors
Common faults repaired;
• Electrical Overload
• Low Resistance
• Overheating or Smoke
• Dirt & Grease Ingress
• Moisture / Water Damage
• Vibration Damage
• Brake Failure
• Winding Issues (Rewinds)
Industrial Electronic Repair
Supporting Waste Management
On average the UK generates roughly 222.2 million tonnes of waste every single year.
The UK's waste management sector is one of the most widespread and heavily automated sectors across the country. On average the UK generates roughly 222.2 million tonnes of waste every single year. A percentage of this material will end up at a landfill site, whilst the rest is transported to a waste management facility. The purpose of these facilities can vary from the reprocessing and recycling of waste into new material or used in a form of energy production.
In 2020 alone the waste and recycling sector in the UK generated a turnover of around £18.3 billion, suggesting that the volume of material being processed at these facilities has been increasing in recent years. The frequency and volume of material being processed at sites such as recycling and incineration plants can make them extremely susceptible to mechanical or electrical faults in many key pieces of equipment.
In most cases, these specific parts or pieces of equipment are key to the operation of the plant and the specific machinery within it, industrial parts such as; inverter drives, PLCs, HMIs, and motors are some of the most frequent problem causers. Corrosion from chemicals used in the processing of materials, dust ingress & particle damage, as well as environmental damage, are all great examples of how key components, like those mentioned above, can become damaged or rendered ineffective over time.
Without the necessary repairs or servicing, faults in key parts or equipment can lead to significantly increased downtime at these facilities. Ultimately leading to backlogs of waste material waiting to be processed and as a result, future stress on machinery.
With its international reach, Kontroltek can provide fast and efficient turnarounds on repairs for most industrial-based electrical parts in this essential sector. Our engineers have extensive knowledge of working with parts from major brands such as Siemens, Allen-Bradley, Mitsubishi Electric, and more, making Kontroltek the perfect choice for repairing your electrical or mechanical parts.
Whilst guaranteeing that all items are returned to our customers clean and fully serviced, Kontroltek is also able to test all applicable parts for correct functionality on one of our bespoke testing rigs. Our bank of rigs are built in-house and are able to test with parts from many popular manufacturers, and in many cases, can be retrofitted to work with new and old part models.
Being the leading provider of industrial automation and electronic repairs Kontroltek aims to repair and return your part within 10 working days, offering 24/7 emergency repairs, knowledgeable on-site support, and 12-months warranty on all repairs.
Get in touch with your local Kontroltek workshop to find out how we can help you.
Join thousands of other businesses

Takes less than a minute

Guarantee a better service for when you do need a repair
Quickest and easiest way to book

Free collection and quote

Fast turnaround, competitively priced
Join thousands of other businesses

Takes less than a minute

Guarantee a better service for when you do need a repair
Quickest and easiest way to book

Free collection and quote

Fast turnaround, competitively priced
Find your nearest Kontroltek site

Save our contact details, including our emergency numbers

Make any type of enquiry with us
Quickest and easiest way to book

Free collection and quote

Fast turnaround, competitively priced
Join thousands of other businesses

Takes less than a minute

Guarantee a better service for when you do need a repair