Industrial Automation Repairs
We Repair Industrial
Aviation

Parts. Book Your Next HMI Repair With Kontroltek Here.
Book a Repair with Kontroltek
• Customer / Staff HMIs
• Maintenance Equipment
• Conveyor Belt Systems
• Boarding Machinery
• Line Painting Equipment
• Luggage Scales & Conveyors
• Automatic / Revolving Doors
• Arrivals / Departure Boards
• Escalator Motors / Belts
• Air Conditioning Systems
• Ground Support Equipment
Our engineers have rich experience and previous successful careers in automotive manufacturing.
Fast repairs. Complete overhauls. Full functional testing of all brands and parts you use every day.
Low Cost Solutions for Repairs
Choosing to repair or upgrade your part is the faster, more sustainable and cost-effective option. Repair, not replace.
Frequently Repaired Parts
Waste Management's Most Used Parts, Repaired To The
Highest Standard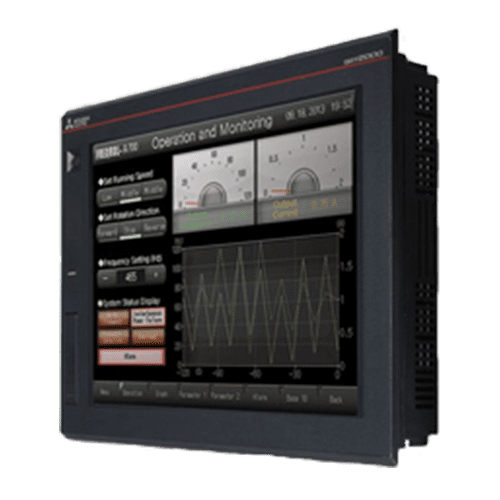 Human Machine Interface (HMI)
Common faults repaired;
• Loss of Brightness
• Screen Flickering
• Pixel Dead Spots
• Unresponsive Touch Screen
• Resetting & Start-up Failure
• Membrane Replacement
• Power Supply Issues
• Retro Fitted Upgrades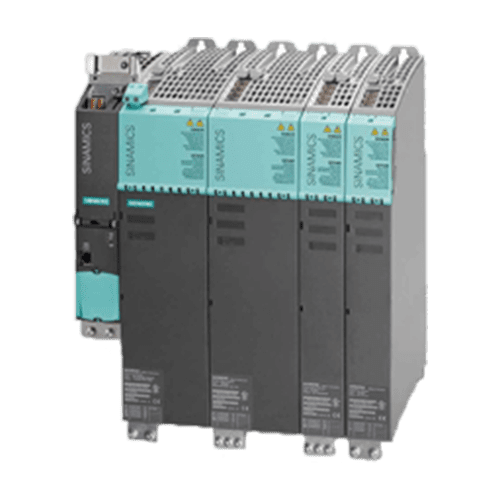 Industrial Drives / Inverter Drives
Common faults repaired;
• High Current
• Low Voltage
• Overheating / Smoking
• Worn or Loose Components
• Faulty Connection
• Poor Insulation
• Corrosion
• Environmental Damage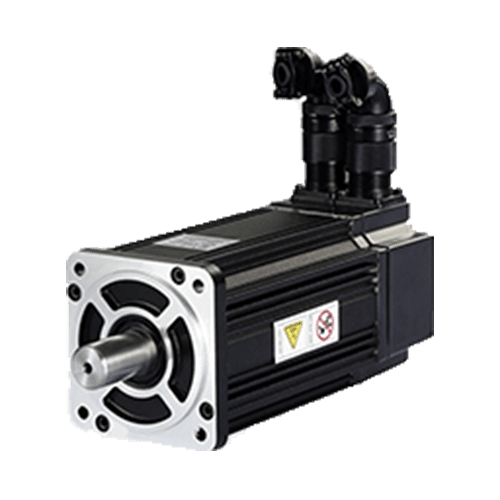 Industrial Electric Motors / All Motors
Common faults repaired;
• Electrical Overload
• Low Resistance
• Overheating or Smoke
• Dirt & Grease Ingress
• Moisture / Water Damage
• Vibration Damage
• Brake Failure
• Winding Issues (Rewinds)
Industrial Electronic Repair
Supporting Airports & Aviation
In 2019, Heathrow airport processed almost 81 million passengers and orchestrated over 475,000 aircraft movements.
In 2019, a popular UK airport processed almost 81 million passengers and orchestrated over 475,000 aircraft movements. It was able to produce these statistics due to its heavy reliance on industrial-grade electronic equipment and automation processes.
Many familiar systems found within airports will utilise industrial-grade electrical parts. HMIs, PLCs, Inverter Drives are just some examples of the electrical parts that can be found in systems across all airports. Systems including luggage transport, conveyor belting arrangements, passenger boarding and many more.
Airport terminals are designed in such a way that they can operate at high levels of efficiency and precision, ensuring the smooth passage of inbound and outbound passengers as well as their luggage. Electrical breakdowns, or part-specific faults, can seriously impact the effectiveness of key automated systems at airports, creating greater periods of operational downtime. Subsequently, this downtime can cause flight delays, luggage transport issues and a general inconvenience to passengers.
Even from a non-commercial standpoint, airports that specialise in freight and mail distribution rely on systems that incorporate industrial-grade electronic components. Examples of these components can be found within many areas of these facilities. Automated sorting systems employ a combination of PLCs and drives to operate patterns of conveyor belts, chutes and scanners that are dedicated to transporting packages or mail to their intended loading destinations.
Kontroltek has an experienced team of engineers that are able to diagnose, repair and service a variety of electronic parts. Whilst PLCs and Drives are often incorporated into airport systems, Kontroltek is also adept in the repair, overhaul and testing of a variety of other industrial electronic parts, including HMIs, PCBs, Robots and CNC units.
Much like airports, manufacturers specific to the aviation industry are regularly in need of industrial electronic repairs. These manufacturers will frequently produce components that are key to many processes throughout the aviation sector. Subsequently, this means that the quality and finishing of these components is superior, making them in high demand.
Kontroltek is able to assist these manufacturers by offering repairs for electronic parts used in their key manufacturing equipment. Our experienced engineers offer a swift and effective service helping to minimise production downtime and maintain the build quality of components.
Kontroltek repair all non-vital industrial aviation parts. Contact us today to book a repair.
Join thousands of other businesses

Takes less than a minute

Guarantee a better service for when you do need a repair
Quickest and easiest way to book

Free collection and quote

Fast turnaround, competitively priced
Join thousands of other businesses

Takes less than a minute

Guarantee a better service for when you do need a repair
Quickest and easiest way to book

Free collection and quote

Fast turnaround, competitively priced
Find your nearest Kontroltek site

Save our contact details, including our emergency numbers

Make any type of enquiry with us
Quickest and easiest way to book

Free collection and quote

Fast turnaround, competitively priced
Join thousands of other businesses

Takes less than a minute

Guarantee a better service for when you do need a repair