What is Environmental Engineering?
Education, Jobs, Courses and Pay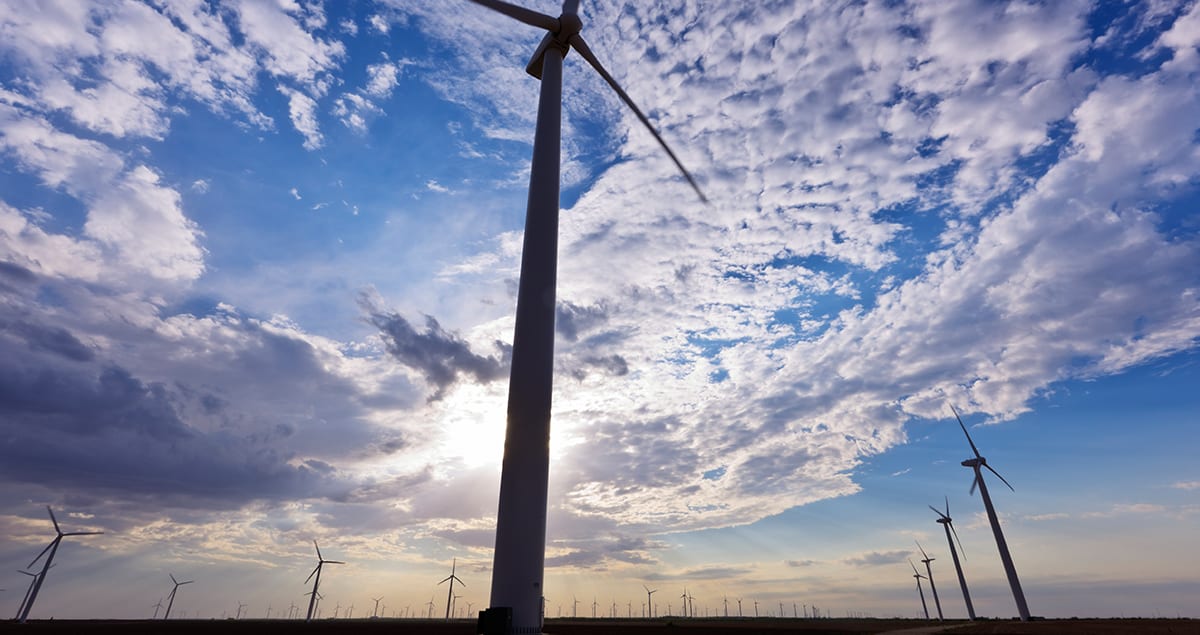 Environmental engineering is the next big thing. There is enormous pressure on businesses to become more sustainable by government. Investment, legislation and goal commitments are causing a huge growth in environmental engineering.
At Kontroltek, we're big advocates for sustainable work practices. Our business model is built on engineers repairing, not replacing their faulty parts. So, we thought it would be good to talk about environmental engineering and get into the details.
Define Environmental Engineering
Environmental engineering is a sub-discipline of civil engineering and chemical engineering. It takes from a broad range of scientific subjects like biology, chemistry, ecology, geology, hydraulics, hydrology, microbiology and mathematics.
All in the hope of creating solutions that will protect and improve the health of both living organisms and the environment.
Environmental Engineering Education
In the UK, there is no specific pathway in education to become an environmental engineer. However, with its growth in popularity, more universities are now offering courses on it. You can find some here.
Environmental engineering degrees are often combined with other disciplines of engineering. These include 'energy engineering with environmental management', 'civil and environmental engineering' and much more. Often, it can be found as a module within more general engineering courses.
It would be an employer's discretion if you were qualified or not for an environmental engineering position. However, most of your skills would be transferable, but you just may need to learn some new ones too. Even attend some courses and training (e.g. environmental regulations).
Prospects have a great job profile for a UK-based environmental engineer.
Environmental Engineering Jobs
As an environmental engineer, you'll design technologies and implement processes to prevent and control a range of environmental risks. Sometimes your work may be used in restoration or to even reverse environmental damage.
Using your background in science and engineering, you'll create a healthier environment for local and global stakeholders — from businesses, people and government.
Environmental engineering jobs include waste management, water and air pollution control, recycling, waste disposal and public health. You may be required to carry out environmental compliance — by reducing your business' environmental impact and emissions.
An environmental engineer may be designing municipal water supplies or creating wastewater treatment systems. You could be evaluating health-risk hazards and implement procedures to prevent them. Flood risk, drainage, infrastructure and development, site remediation in mining.
You may find yourself earlier on in the supply chain, working in manufacturing. This could be for a company in the green sector, or one who is trying to reduce its carbon footprint. Manufacturing accounted for just under 10% of UK carbon emissions in 2014.
Government investment and subsidies are causing a huge growth in the green energy sector, especially on-shore wind, off-shore wind and solar panels. As an environmental engineer, you may be involved in the process of designing, manufacturing and maintaining of these technologies.
Environmental Engineer Salary
Salary varies depending on experience, location and occupation. But, you can expect the following to be along the right lines:
Starting salaries for environmental engineers are typically between £18,000 and £28,000
Experienced engineers can earn between £28,000 and £45,000
Salaries for project engineering managers or chartered engineers typically range from £40,000 to £60,000 or more
Working with Engineers
In our field of work, we're often working with engineers who handle industrial automation and electronics. This is typically in the manufacturing sector. But industries of manufacturing often include aerospace, automotive, waste, recycling, plastics and more, which all have environmental commitments one way or another.
If you're working with HMIs, PCBs, PLCs, VFDs, motors or other equipment, we can help. Often, engineers don't have to hand the tools they need to repair parts. That's why over a 1,000+ manufacturers trust us to carry out a quick repair for them when something goes wrong.
We'd love to do more repairs, supply and service exchanges for those working in the environmental engineering sector. Get in touch.