Industrial Electronic Repairs
FANUC Supply & Service Exchange. Find Exactly What You're Looking For.
Soon you will be able to search our site for over 2000 FANUC part numbers, and pay online for supply or service exchange. Need it now? We have thousands of parts already in stock, so call us to buy. Click below to find out more about this upcoming feature.
The UK's #1
Trusted Repair Service
Kontroltek is one of the UK's leading providers of industrial electronic repairs.
Since establishing in 2011, thousands of small and large businesses have placed their trust in us to repair their parts.
Getting Your Part Repaired
Kontroltek will provide you with comprehensive care from start to finish
Give your local branch a call to speak with a Kontroltek expert. We're also available by email, live chat and on social media.
A Kontroltek driver or trusted courier will collect your part for free. An experienced engineer will find the fault and provide a quote.
Kontroltek will aim to repair and return your part within 10 working days. We also offer emergency repairs and
on-site support.
Free Until We Fix It On Standard Repairs
Collection and quote for standard repairs is always free. You can either pay straight away or enjoy extended credit as an existing customer (terms apply).
Standard & Emergency Repairs
Get your part repaired, tested and returned quickly and hassle-free. Need it faster? Opt for an emergency repair and get it back within three days (terms apply).
More Than a Reliable Repair Service
Get on-site support, a software backup or a supply option with Kontroltek. We're available 24/7, 365 for all your needs. Contact your local workshop now.
Automation's Most Popular Brands
Kontroltek repairs a wide range of industrial automation brands every day.
Industry's Most Used Parts
Kontroltek engineers repair all of the most common parts used for industrial automation.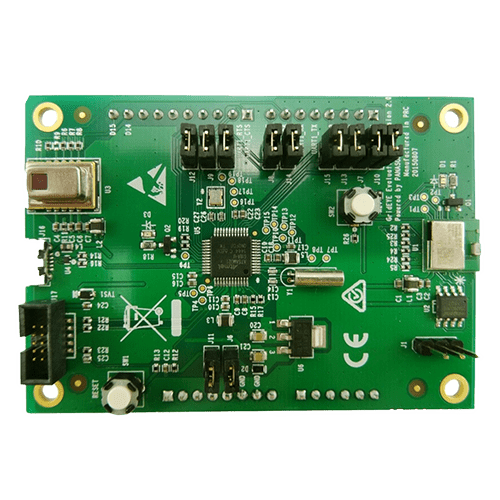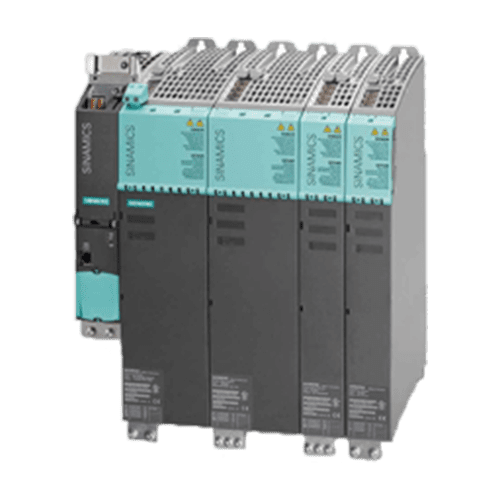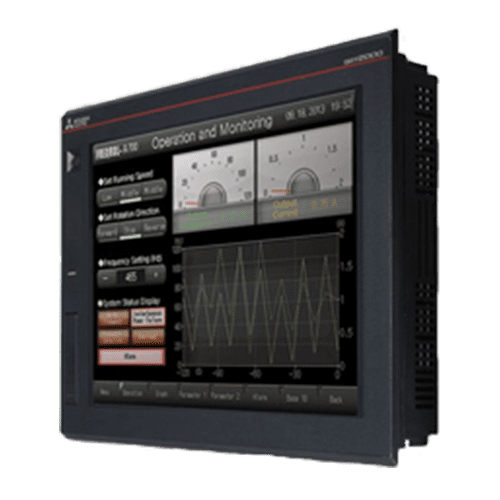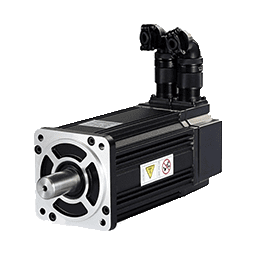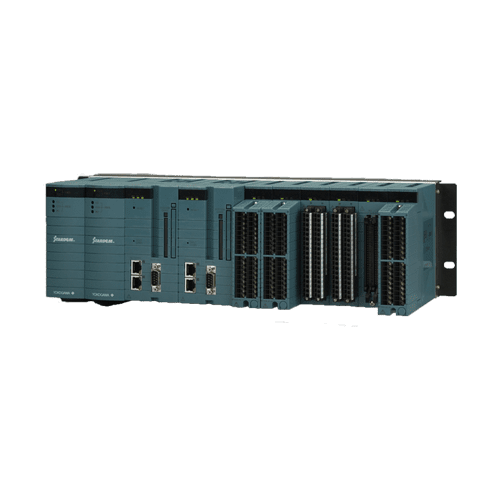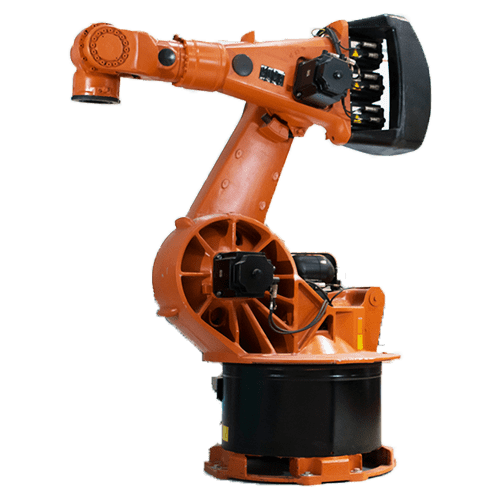 24-Hour emergency callout service On-site service nationwide 1000 years combined experience
Free

Until We Fix It.

For Standard Repairs (terms apply)