Industrial Sewing Machine Repair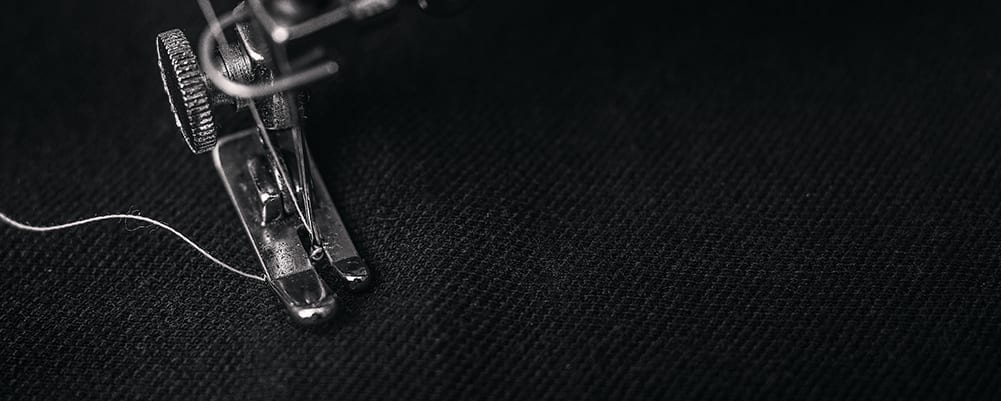 Carrying Out Industrial Sewing Machine Repairs to Support Textiles Manufacturers during PPE Crisis
Kontroltek is now providing the textiles industry with industrial sewing machine repairs. As most of the world locks down and is encouraged to stay at home, certain industries are working harder than ever before.
When the UK Government left it up to businesses to decide whether they stay open, we had a decision to make.
Kontroltek pledged that if you're open, so are we.
We have seen many businesses temporarily shut — from automotive to aerospace. But, industries like plastics, textiles and food & drink are extremely busy. This is because of consumer panic buying and a lack of PPE in our hospitals.
Our engineering teams are already assisting businesses to minimise their downtime. Kontroltek workshops have the extra capacity in place to carry out jobs like industrial sewing machine repairs at a fast and efficient rate.
What Industrial Sewing Machines Do Kontroltek Repair?
Kontroltek provides the UK's fastest turnaround for industrial automation and electronic repairs. Our engineers regularly repair drives, motors, HMIs, PLCs, PCBs and more.
This experience provides our team with the knowledge to carry out industrial sewing machine repairs confidently.
Manufacturing is becoming more automated, year-on-year. This is even happening in the textiles industry.
Juki, the UK's most popular industrial sewing machine manufacturers, has over 40 heavy-duty and computer-controlled machines in their product line. Most of these machines have operator panels, motors and drives.
Operator Panels
Keyboards
Electric Motors
Clutch
Servo
Drives
Software
If you think we can carry out an industrial sewing machine repair for you, contact us.
We can provide you with a fast turnaround, competitive price and a reliable repair service. Our engineering teams provide both standard and emergency repairs, with an indefinite offer on for companies supporting the NHS.
During a critical period like this, if you're still open then you need to be as productive as possible. Whether you want to minimise your downtime or want to increase capacity by repairing a spare, get in touch.
We could even reprogram your machine's software, so your sewing machine works more efficiently.
Supporting the NHS
At Kontroltek, we realise that we're all in this together. Not just our workforce, but everyone who is working in the healthcare to those staying at home. It's vital that we not only support the NHS but that we also help the economy.
That's why we announced emergency repairs at standard rates for manufacturers involved in NHS supply chains (subject to parts availability). If we can keep costs low for businesses and minimise their downtime, they can continue working and supporting the NHS.
Helping to 'flatten the curve' in whatever way we can is a good use of our time.
In our workshops, we are dedicating some of our engineers' time to building PPE too. This includes developing face shields for local hospitals to our Bridgend, South Wales workshop.
If you require an industrial sewing machine repair, contact us today.
Learn more about our offer to manufacturers by reading the press release.
Read our response to COVID-19 webpage to learn more about what else we're doing during this difficult period.
Kontroltek provides free collection and quotes for all standard repairs across the UK. Get in touch today and book your repair in less than a minute.