If You're Open,
So Are We.
Measures implemented. Precautions taken.
Kontroltek continues to operate as normal during the coronavirus (COVID-19) pandemic.
Call Us To Book In Your Repair
We Are All In This 
Together
These are unprecedented times, especially for manufacturing. That's why for as long as you're open, so are we.
If you're carrying out critical work or struggling to navigate through this, Kontroltek is here to help. Call today to arrange free collection of your faulty part in less than a minute.
We know industries like Food & Drink and Plastics are currently working in overdrive. They're working hard to meet the demands of panic buying and packaging.
You can't risk having your production line go down during what will be your busiest months in years. Get your spare parts repaired with Kontroltek.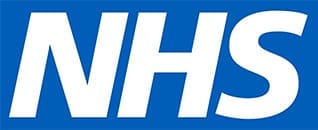 Many companies have responded to the UK Government's call for help. If you're sacrificing time to build ventilators or produce medical equipment like hand sanitiser, contact us today.
Kontroltek pledges to help you. We will prioritise your repair, so you can continue offering crucial support. This means having your parts repaired and returned within three days at no extra cost (if possible).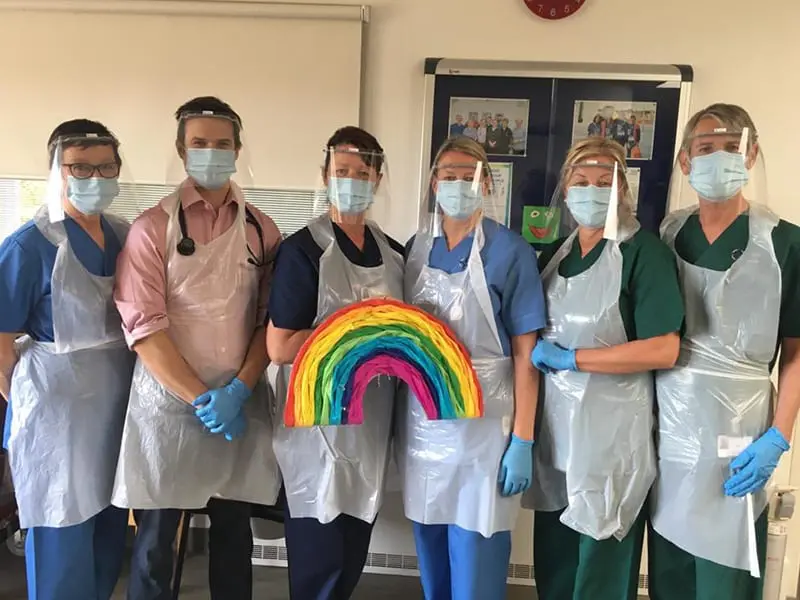 At Kontroltek, we want to help those risking their lives fighting COVID-19. That's why we're utilising our South Wales workshop's 3D printer to produce visor face shields.  
We are already supplying local hospitals, but if you could benefit from our face shields then please get in touch. 
We know many people are risking their lives to work every day. We want to help. If you would benefit from having our visors, please give us a call.
We want to keep your business
moving
Kontroltek employees are working as normal if they're fit to do so and cannot work from home, while continuing to observe public health guidelines. We're maintaining a distance of at least two metres in our offices and workshops, and staff are regularly washing their hands.
From repair to return, we're limiting the amount of contact a part receives. All staff are wearing protective gear. And we're cleaning and lacquering parts too.
Many businesses are planning to temporarily suspend production. If you're shutting down, Kontroltek will be ready to support your return.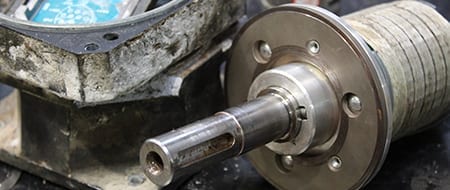 If your machines are not in use, now is the time to carry out planned and preventive maintenance.
Extend your machine's productive life
Reduce critical machine breakdown
Minimise production loss by future downtime
During your shutdown, book a Kontroltek engineer on-site to carry out crucial maintenance. We charge 25% less per hour than certain competitors.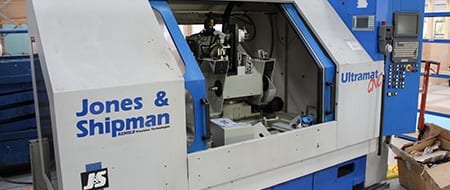 Your plant may currently operate between 12-24 hours a day, five to seven days a week. An extended shutdown will likely shock your machines and the electronic components inside them.
Don't suffer a setback when you switch back on. Kontroltek will aim to prioritise your repair when you do return to work, minimising your downtime.
Frequently Asked Questions
Have your opening times changed?
No. Our UK offices are open between 8:00-16:30 Monday to Thursday, and 8:00-15:30 on Fridays.
Our 24-hour call-out service is still available too.
UK South & Overseas: 01656 330 460
UK North & Midlands: 0121 647 6600
What is Kontroltek offering to companies supporting the NHS?
Kontroltek is prioritising the repairs of companies who are supporting the NHS.
Our engineering teams will aim to repair and return your part within three days — classing it as an emergency repair. This will be at the standard rate, so you don't endure any extra costs.
Other repairs will still receive the same standard of service as normal.
Have your collections and returns been affected?
We are still offering our free collection and quote service for standards repairs across the UK. At present, Kontroltek workshops are still operating at normal capacity — so we can provide a similar turnaround as before the outbreak.
We are trying to reduce as much contact as possible. The Kontroltek dispatches team do have are adhering to health and safety guidelines. All staff have access to protective equipment too.
What can your on-site engineers help with?
Our engineers are trained to provide fast, comprehensive repairs for industrial automation and electronic parts. These include drives, motors, HMIs, PCBs, PLCs, CNCs and robot parts.
If you're temporarily increasing or decreasing capacity, your machines may suffer some issues. Have us on-site to either provide you with a fast repair or be proactive and plan maintenance now to reduce the risk of a future breakdown.
Keep Your Business
Moving