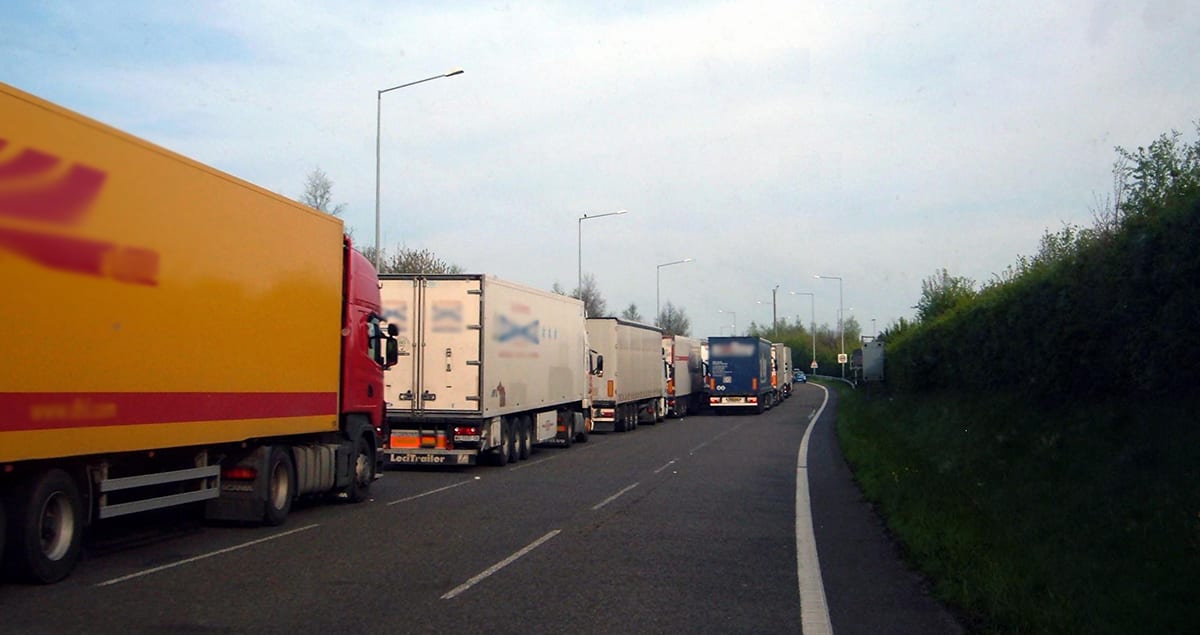 Disrupted by Brexit Trade?Go Local with Kontroltek Instead
UK-Based Workshops Making It Easier
Brexit trade has been disruptive and painful for many manufacturers attempting to export from the UK. We think the big keyword at the moment is paperwork. And there is a lot of it.
When a part goes faulty and you're facing downtime, you're faced with the choice: repair or replace. Due to Brexit, replacing has possibly become more difficult to do. So, the alternative is to repair the part locally.
We have had similar obstacles to overcome in our offices and workshops in the UK and Europe. Even our work will sometimes be affected by new conditions caused through Brexit. But we have managed to mitigate any serious issues that may cause increased costs/delays from the majority of our repairs.
How have we done this? Fortunately, we are a repair company first and foremost. This means that we're often equipped with the tools needed to complete the task at hand. But, sometimes, we do need to order parts from suppliers.
Our long-term and close supply partners have planned and increased their UK stock holdings to allow for any delays (which have occurred) in transporting goods into the UK. This has allowed Kontroltek engineers to order the parts they need to complete a repair without any long lead times.
Something else which is very important, is keeping costs low. We are hearing stories of how much those ordering from abroad are being charged in fees and delivery costs.
Why replace your faulty part with a new part from abroad, when you can get the existing one repaired locally instead?
Free Collection and Quote
Well-Stocked Workshops
Engineers Ready to Repair
1-10 Day Turnaround
Low Costs Versus Buying New
When a problem arises, you need a solution. Our customers often choose between replacing a part or repairing it. We've always preferred the more economical and sustainable latter. But Brexit trade has forced a lot of manufacturers' hands.
Ordering a new part from abroad may cost a lot more than it did pre-Brexit. And it may take a lot longer to arrive than before. This is unfortunate but there are alternatives. Like getting it repaired at a UK-based Kontroltek workshop.
We repair CNCs, HMIs, PLCs, PCBs, Robots, Drives and Motors. We're available 24/7, 365 and have a UK-wide on-site engineering team. All work is warranted for 12 months. Trusted by 1,000+ manufacturers. Book a free collection and quote in 60 seconds.