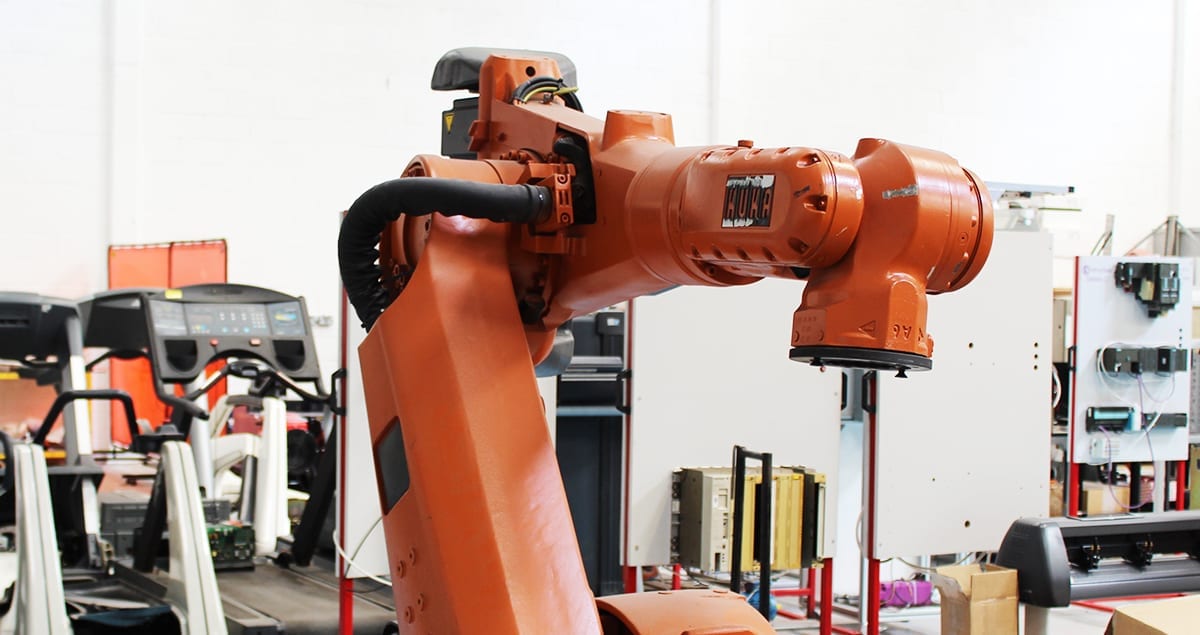 We've compiled a list of the top 10 best robotic manufacturers available.
If you're considering automating a part of your production, you can find the best robotic manufacturers available below.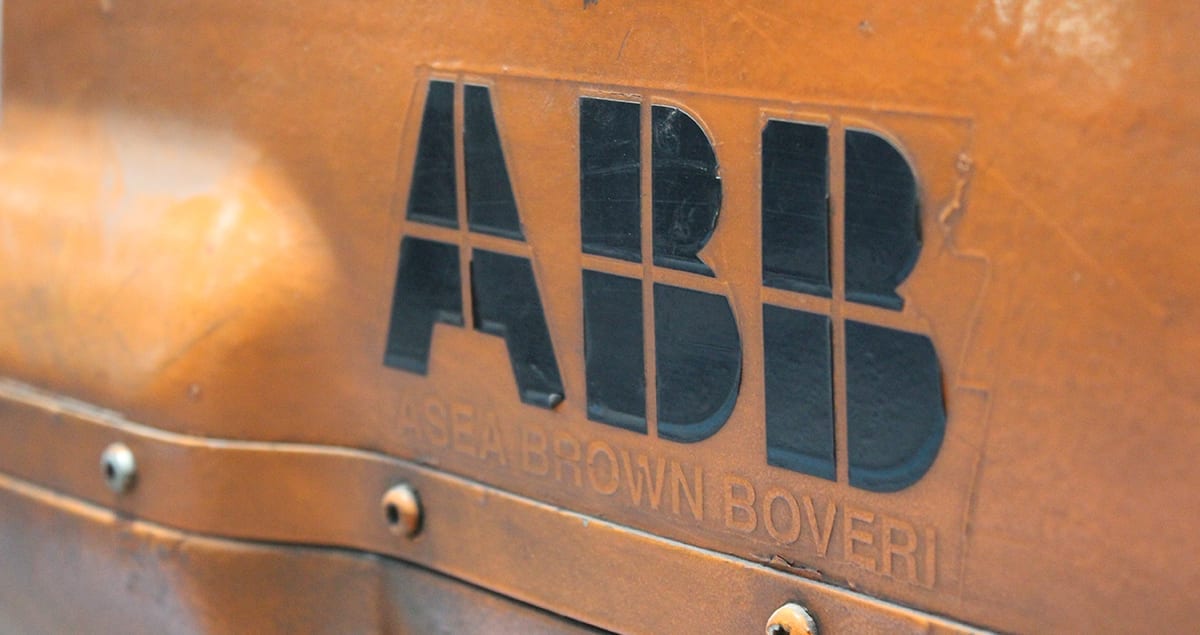 ABB
ABB is a leading supplier of industrial robots, software, equipment and application solutions. There are over 400,000 ABB robots installed globally.
ABB manufactures over 20 articulated robots that can do everything from assembling to loading.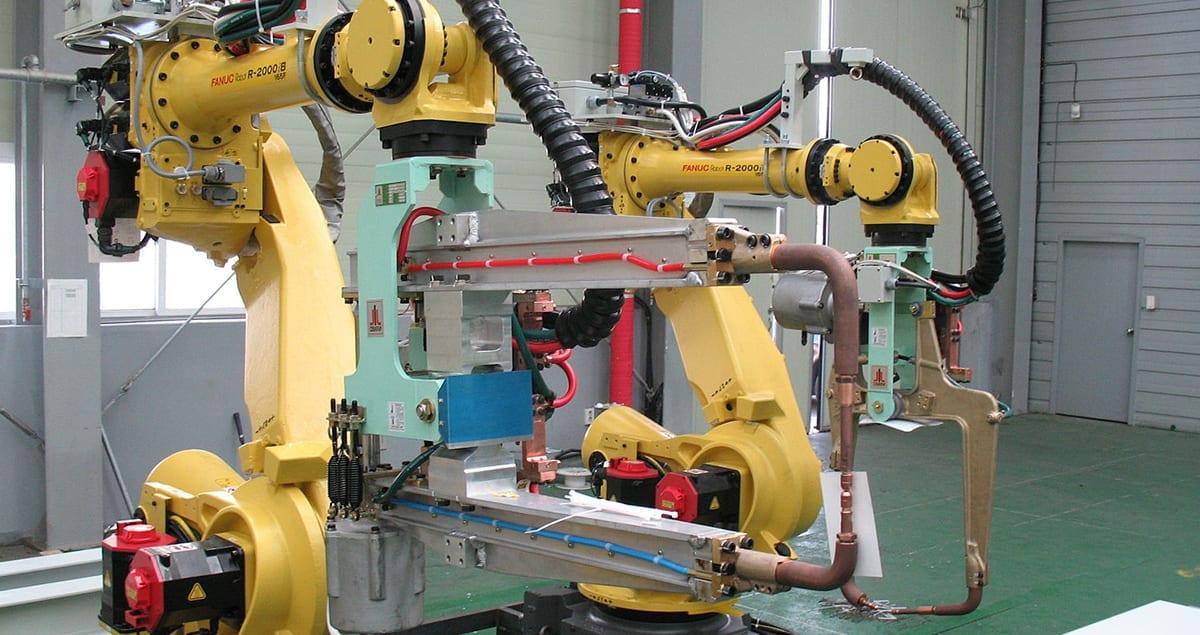 Fanuc
Fanuc robots are easy to operate and provide complete flexibility. At Kontroltek, we provide some of the fastest repairs and part exchanges available for Fanuc parts.
The R1000/R2000 Series is one of the most popular industrial robots in the world. It's especially popular for applications in the automotive industry, but easily carries out general material handling and palletising.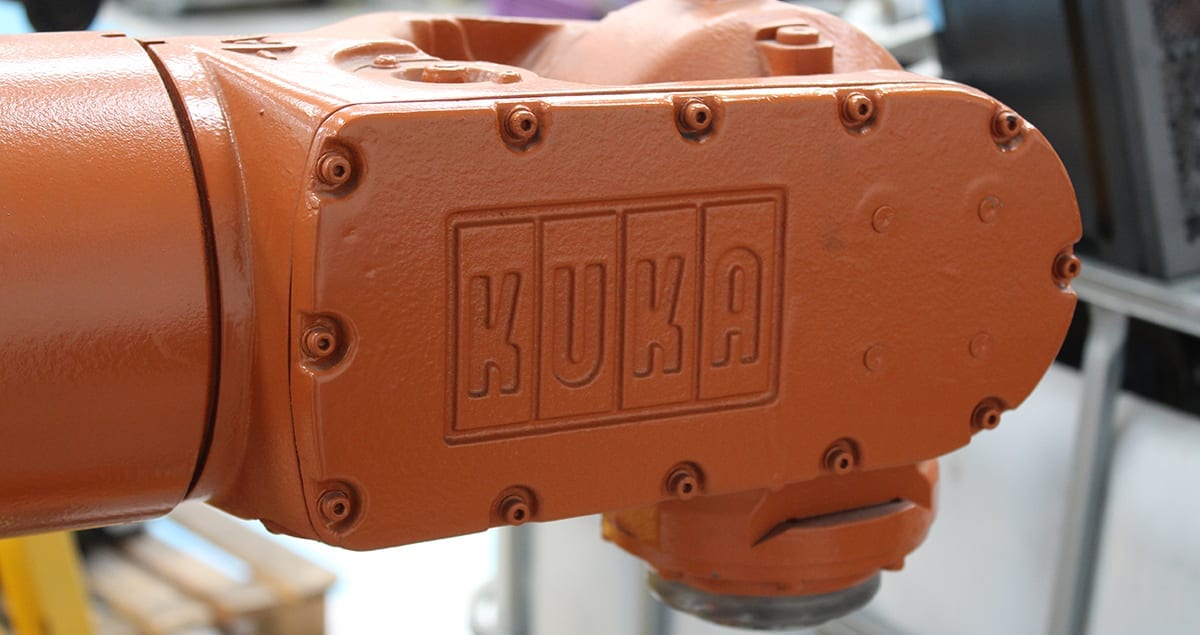 KUKA
KUKA robots are some of the best for sorting and stowage of products and cargo. Dependent on the series, the robots can handle payloads of up to 1,300 kg.
Kontroltek has KUKA robots on-site so we can carry out accurate testing of our repairs for all robotic manufacturers.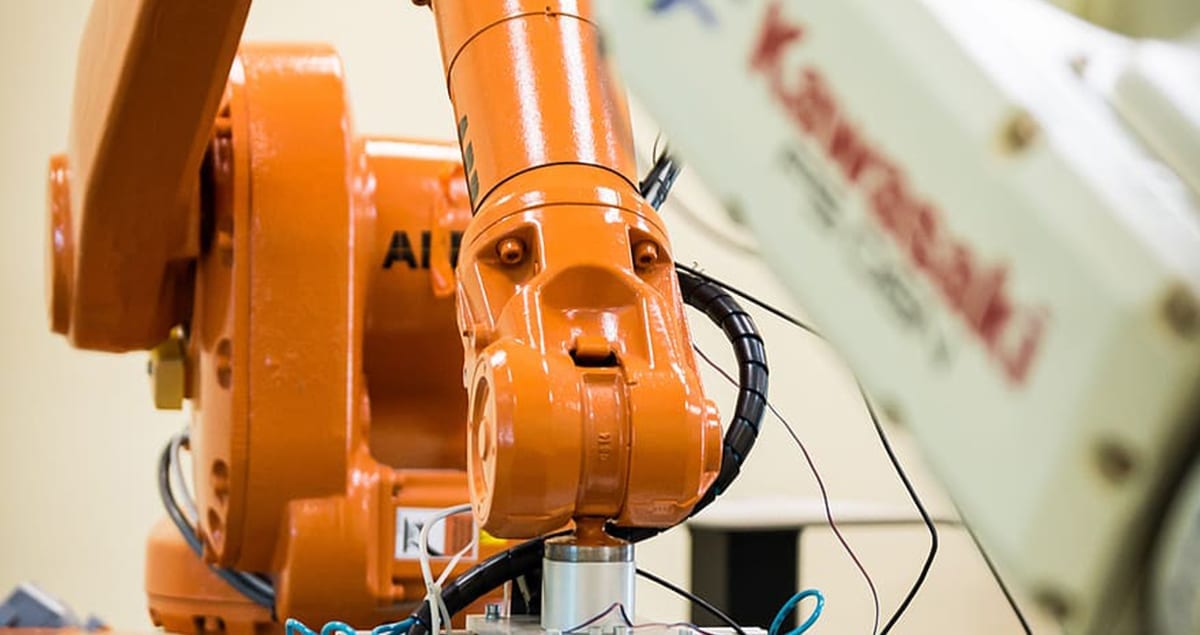 Kawasaki
Kawaski has an industrial robot for every application: Arc wielding, assembly, cleanrooms, friction spot joining, machine tending, material handling and removing.
The duAro, the company's dual-arm SCARA robot, is particularly popular. It assembles, handles, seals and removes materials.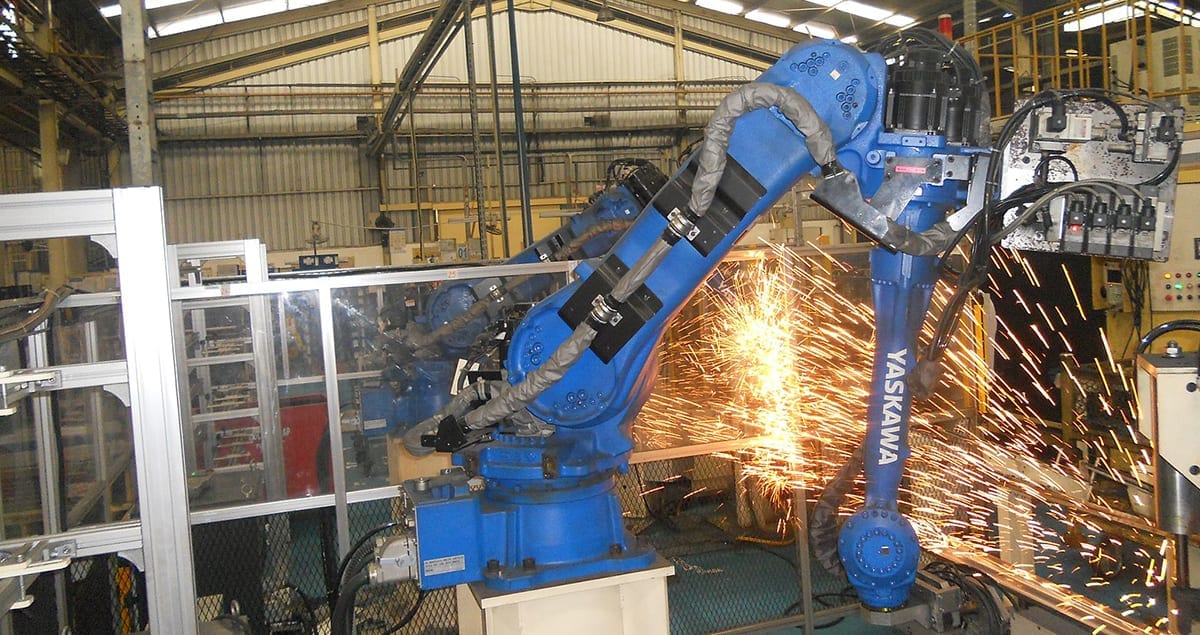 Yaskawa Motoman
Yaskawa Motoman provides some of the industry-leading robots available out of all robotics manufacturers.
The OEM supplies many of our customers with welding and cutting robots.