Call Katie: 0121 647 6600
Industrial Electronic Repairs
North West
Switch to a Reliable Repair Service
We will fully test and warrant your part when it has been repaired. We only need a few simple details to get you started. Our dedicated North West Account Manager will then get in touch.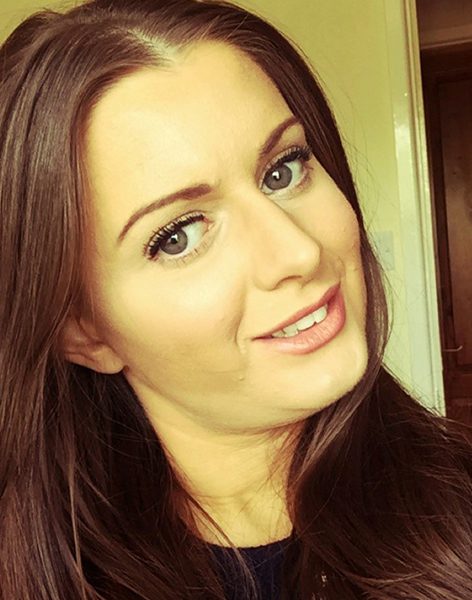 Account Manager – North West
Katie is Kontroltek's Sales Manager, you'll see her driving one of our fleet vans in the North West area. A keen mind loaded with key information, Katie is confident with industrial electronics.
She can help with everything from collection to return of your part. Her contact details can be found here:
Industrial Electronic Repairs 
North West
Kontroltek offers a fast turnaround for all industrial automation repairs. We are available 24/7, 365.
Repairs Fully Tested In-House
All Brands and Parts Repaired
We want to keep your business
moving
Industry's Most Used Parts, Repaired To The
Highest Standard
Kontroltek engineers repair all of the most common parts used for industrial automation.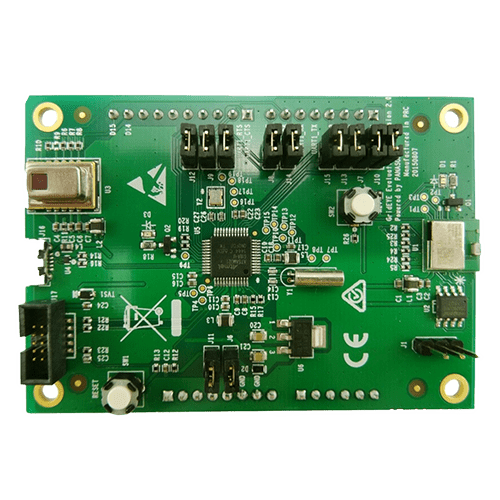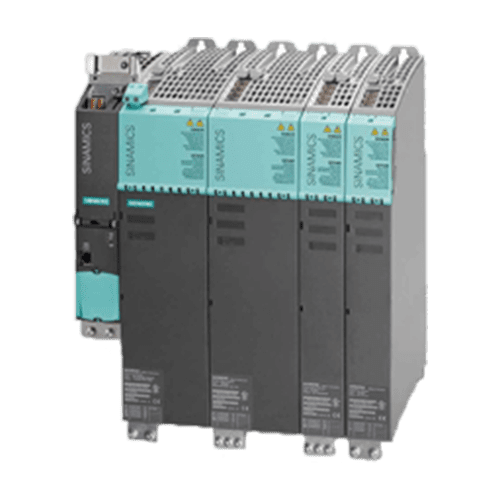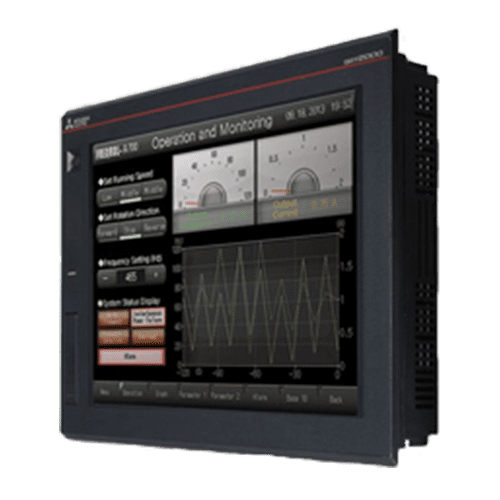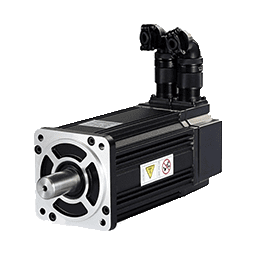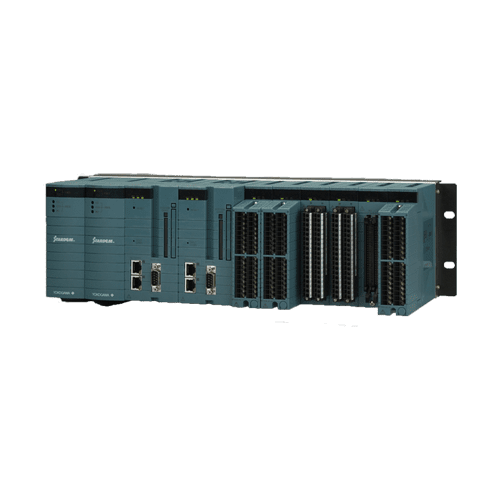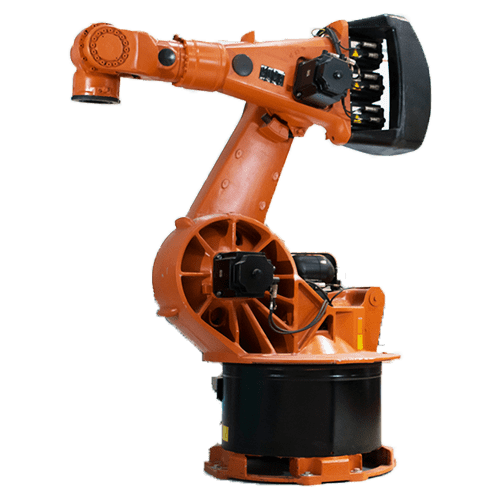 Areas Covered – North West
Telford, Shrewsbury, Manchester, Liverpool, Warrington, Wigan, Crewe, Bolton
TF1, TF2, TF3, TF4, TF5, TF6, TF7, TF8, TF9, TF10, TF11, TF12, TF13
SY1, SY2, SY3, SY4, SY5, SY6, SY7, SY8, SY9, SY10, SY11, SY12, SY13, SY14, SY15, SY16, SY17, SY18, SY19, SY20, SY21, SY22, SY23, SY24, SY25
M1, M2, M3, M4, M5, M6, M7, M8, M9, M10, M11, M12, M13, M14, M15, M16, M17, M18, M19, M20, M21, M22, M23, M24, M25, M26, M27, M28, M29, M30, M31, M32, M33, M34, M35, M36, M37, M38, M39, M40, M41, M42, M43, M44, M45, M46, M90
L1, L2, L3, L4, L5, L6, L7, L8, L9, L10, L11, L12, L13, L14, L15, L16, L17, L18, L19, L20, L21, L22, L23, L24, L25, L26, L27, L28, L29, L30, L31, L32, L33, L34, L35, L36, L37, L38, L39, L40, L67, L68, L69, L70, L71, L72, L73, L74, L75, L80
WA1, WA2, WA3, WA4, WA5, WA6, WA7, WA8, WA9, WA10, WA11, WA12, WA13, WA14, WA15, WA16, WA55, WA58
WN1, WN2, WN3, WN4, WN5, WN6, WN7, WN8
CW1, CW2, CW3, CW4, CW5, CW6, CW7, CW8, CW9, CW10, CW11, CW12, CW98
BL0, BL1, BL2, BL3, BL4, BL5, BL6, BL7, BL8, BL9
ALL NORTH WEST POSTCODES COVERED
Book an Industrial Electronic Repair In The
North West