Our industry is automation, but our business is people.
We're on a mission to support small, medium and large businesses globally. How? By providing the fastest, fairest and most reliable repair service available.
This requires a workforce which is creative, diverse, empathetic and intelligent.
AI, competition, globalisation and sustainability is impacting how the world works. Companies are under pressure. They need to keep costs low and profits high.
Kontroltek keeps the working world working.
Profit-share scheme for all employees
28 days holiday + 1 extra day per year
Competitive commission rates
Apprentice and graduate schemes
Profit-share scheme for all employees
28 days holiday + 1 extra day per year
Apprentice and graduate schemes
"We hire people who know what we don't. We don't micromanage. The Kontroltek culture is to trust staff, believe in them and provide the tools they need to succeed."
– Andrew Follant, Managing Director
Three Kontroltek Workshops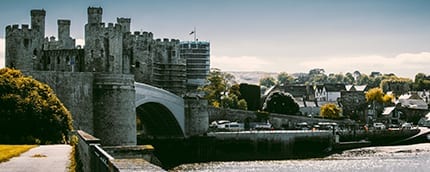 UK South & Overseas
Unit 1, Horsefair Road, Waterton Industrial Estate, Bridgend, CF31 3YN
UK North & Midlands
Unit 21, Maybrook Road, Maybrook Industrial Estate, Brownhills, WS8 7DG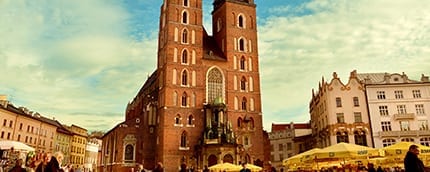 Poland
ul. Szyb Walenty 32, 41-700 Ruda Śląska, Poland